Someone asked me the other day about seeing people they didn't know commenting on photos they thought were private.
Apparently, Facebook has changed the defaults to where anyone who is friends with someone tagged in a photo (or any post, for that matter) can see that photo. You may be totally fine with that; some people want all the exposure they can get.
For those who don't, here's a few fixes:
Blanket Denial
If you'd like to default every post (photo, status, or anything else) to where only friends of yours can see it, go to the upper right hand side of your page and click on the little down arrow. Choose Privacy Settings, and then Custom. Uncheck the Friends of those tagged option.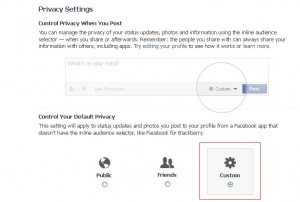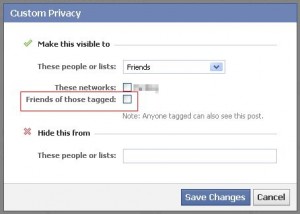 Per-Album Denial
To avoid non-friends viewing albums you have posted, go to the Photos application and select My Photos. Choose See All Photos, and then edit the settings of whichever album(s) you like. Select Custom and uncheck the Friends of those tagged option.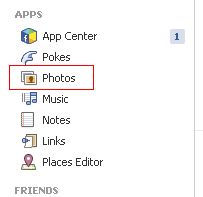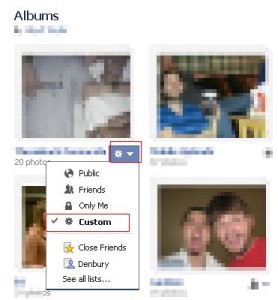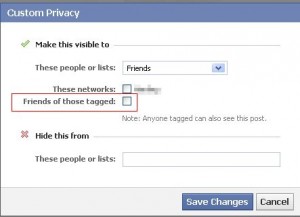 Tag Review
As a bonus, you can turn on the Tag Review feature. Straight from the help page: